At St Hilda's girls are able to play at the highest levels of competition or to enjoy the social aspects of sport.
Whether it's competitive or purely for fun, sports play a big part in St Hilda's school life. Our students have plenty of opportunity to get involved – from lunchtime activities, after school and weekend competitions, right through to regional and national tournaments.
St Hilda's has a proud record of sporting achievement, which we celebrate in many ways. We reward achievement with Sports Blues Awards, special sports awards for individual excellence, newsletter acknowledgments and ODT reports.
We also have school sports days with full participation, which are great fun for all involved. Inter-house rivalry is in full flow at athletics sports day, cross-country, and swimming sports, bringing a little competitive edge to proceedings.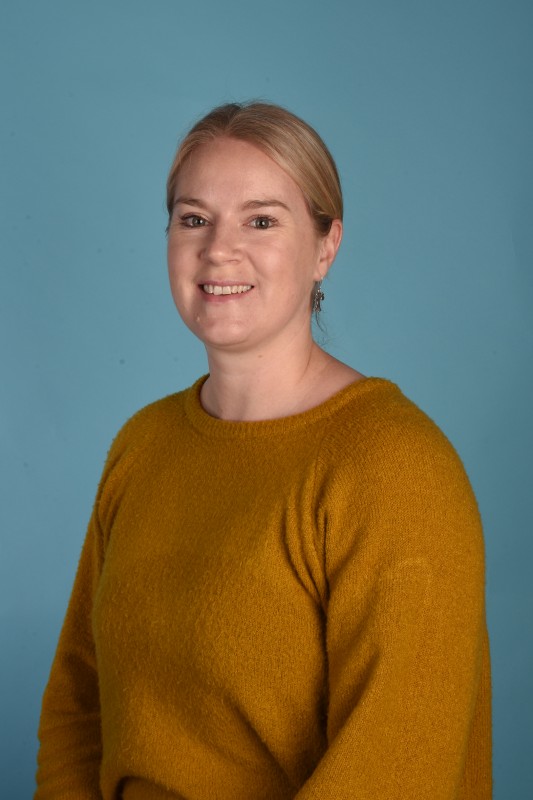 Mrs Rachael Parker
Head of Sport
Sometimes the best way to learn is to see something for yourself. Many of our subjects include Education Outside The Clasroom (EOTC). This includes activities such as biology and geography field trips and class visits to the Botanical Gardens or the Anatomy Museum.
Our Year 7, 8, 9 and 10 students all enjoy going on an exciting week long camp at either Camp Columba, River Ridge (Catlins), or Tautuku (Catlins).
Aside from being a lot of fun, the activities are designed to build the girls self-esteem, outdoor skills, and ability to work in groups.
Senior students can choose to bike the Otago Rail Trail, go tramping through the Abel Tasman National Park, or even take part in kayaking around Murchison, through their curriculum options.