Nau mai, haere mai ki Te Kāika Tolcarne, Welcome to our Tolcarne Home
Just a 10 minute walk from St Hilda's is Tolcarne, our boarding residence. Home to up to 163 students, it's beautifully situated in the town belt, looking out over the city and harbour.
At Tolcarne, we believe in creating a home where our boarders feel completely at ease. We aim to live by the same family values anyone would be proud of and encourage our whanau to have fun along the way: Whakaute - Respect, Ngākau aroha - Empathy, Whanaungatanga – Belonging and Ngākau tapatahi - Integrity.
Tolcarne will provide your daughter with the opportunity to grow herself to become a confident, resilient, happy, young woman who is able to connect with others and reach her full potential in a changing world.
The staff at Tolcarne will encourage and support your daughter, instilling integrity and empathy into their lives by collectively role modelling respect and belonging.
Tolcarne's Strategic Goals:
Tolcarne is passionate about deeply caring and connecting authentically with the young people who live within our hostel.
We can be the best in the world at providing a quality living environment that is lead with whole heartedness, which ensures that relationships are built, students are safe, their wellbeing capacity is nurtured and the wider community is included.
We will ensure that Tolcarne operates a robust financial strategy that recognises and values what we do and enables us to provide the highest level of care, service and facilities.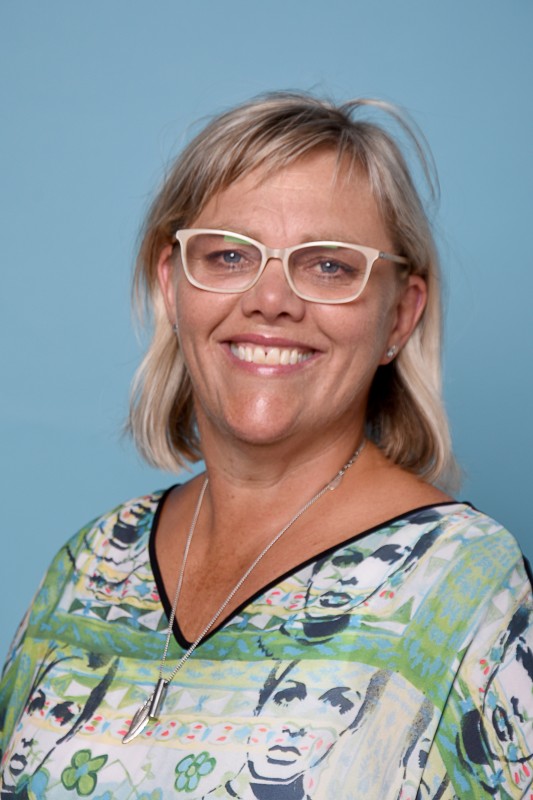 Mrs Ange Rathbone, Director of Boarding